Happy Lifestyle Living is proud to announce our partnership with Rock that Fitness by Anna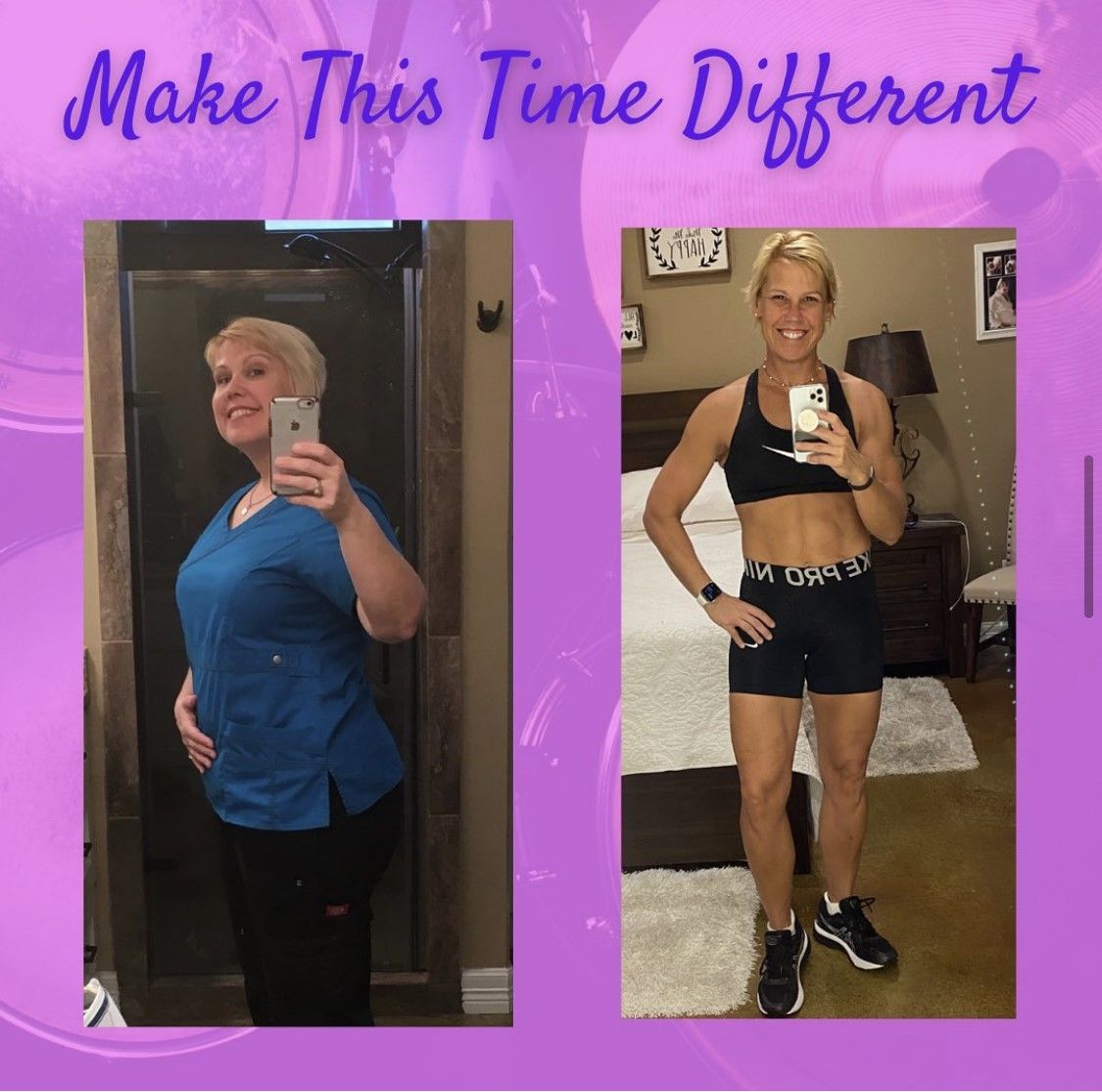 Anna is a 50-year-old mom of 3 teenagers and married to the greatest guy in the world.
She's the lead singer of a cover band in Corpus Christi and loves to entertain! She passionately engages in strength training, running and cycling , hiking, camping and the beach!
Anna has struggled with her weight most of her adult life. Continuing to lose and again the same weight over and over again. Anna's last and final time to lose weight was through WW at the beginning of 2017 for a loss of over 60 pounds and has been maintaining her weight loss and making improvements to her fitness ever since.
Anna is an RN, BSN, veteran of USCG and NASM certified as a personal trainer and nutrition coach. She has an unparalleled passion for health and fitness and helping other women realize they too can reach their own health and fitness goals and live their own unique healthy fit Rockstar life!
Happy Lifestyle Living is proud to partner with Rock That Fitness and Anna!
Below is the link to Anna's Web Site:
For Anna's membership, her direct Rock That Fitness membership sales page link is: